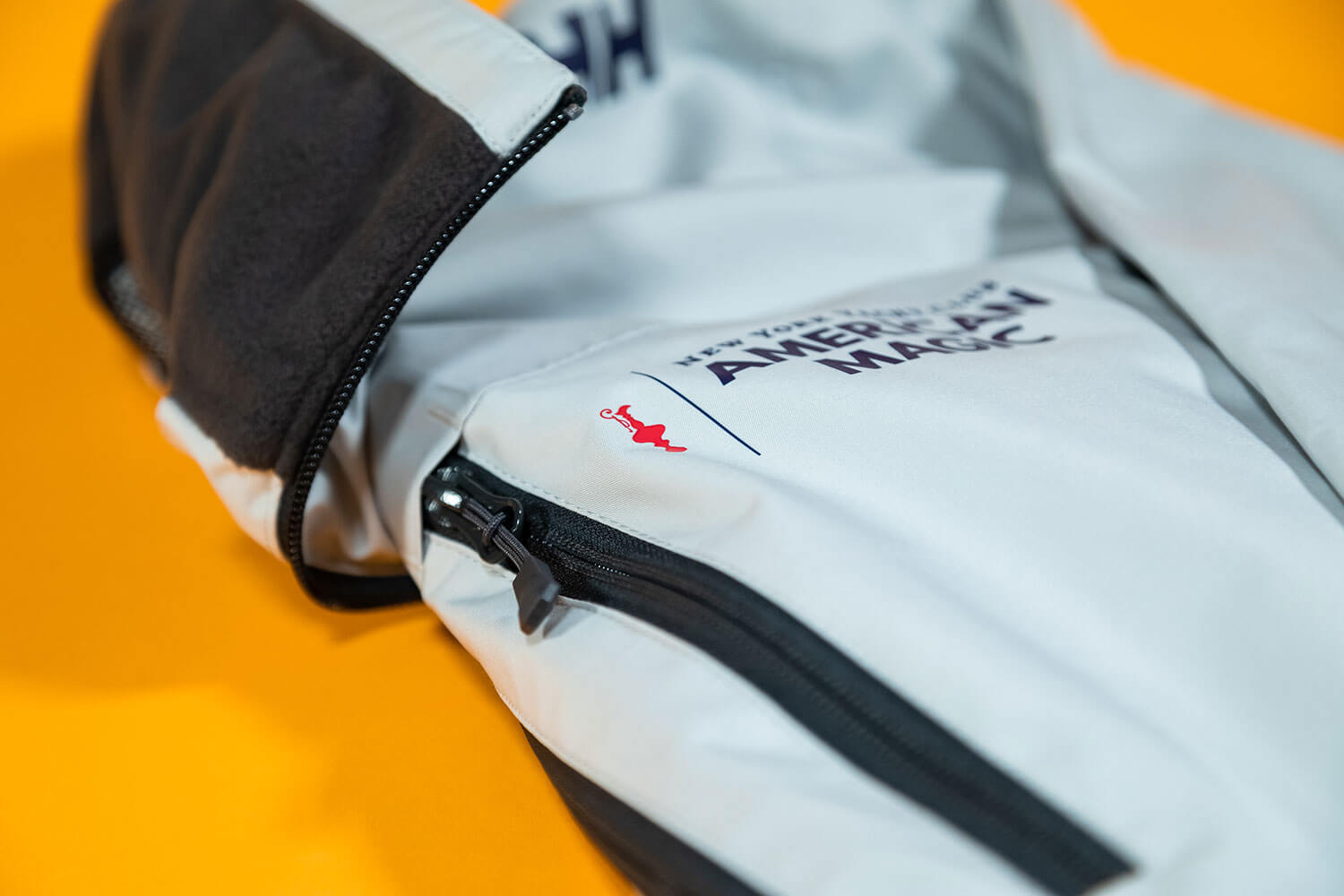 Ace Your Look: Custom Helly Hansen Clothing
Did you know that Helly Hansen apparel is worn by more than 60,000 professionals and can be found on Olympians, national teams, and at more than 200 ski resorts? Helly Hansen performs when it matters the most: Professional-grade outerwear and custom logo apparel that's now available for your brand, for the office, promotional events, or for a blustery trail run. Helly Hansen is the brand committed to delivering high-performing outerwear, like Helly Hansen rain jackets, or Helly Hansen fleeces as company jackets for your logo.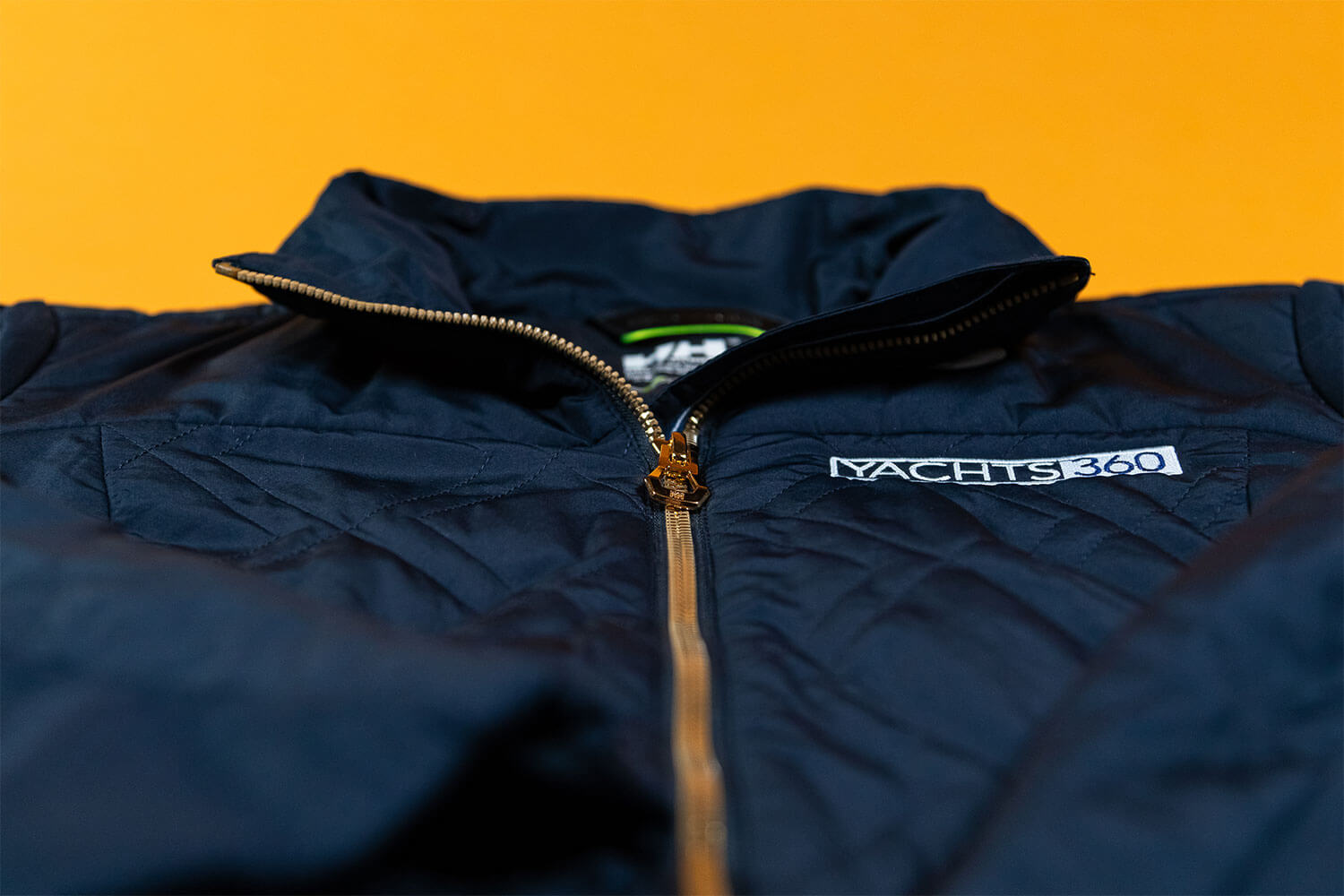 Helly Hansen Corporate Gear
Helly Hansen is a leader when it comes to first-to-market innovations. They are committed to designing premium workwear and custom logo jackets, like their Helly Hansen rain gear, that withstand the elements. They have created fabrics that hold up while you're on the job, course, or camping trip. From the first supple waterproof material and the first fleece fabrics, to the first technical base layers, Helly Hansen has continued to set their expectations high by providing us with gear that is trusted by the professionals.
Bring this trusted and successful brand into your company by adding your logo to their gear.
At Corporate Gear, we offer the best in branded custom logo jackets, hoodies, pullovers, polos, t-shirts, and decoration results! Helly Hansen logo apparel is one of the 60+ premium brands available to customize on our website. Helly Hansen is one of the top outerwear and sportswear brands in our collections, and Helly Hansen jackets are an especially strong choice for branded logo apparel.

Consider adding Helly Hansen branded apparel to your corporate apparel portfolio. Custom apparel is a key facet in building your brand persona, and Helly Hansen outerwear will make a strong first impression. Here are just a few benefits of choosing Helly Hansen jackets and clothing for your corporate apparel:

Cost Effective. We understand that marketing can often be costly. It's why we work hard to streamline our costs by offering start-to-finish promotional branding services all under one roof. This helps us maintain control over expenses to offer more cost-effective products and services to you.

Professional Look. Helly Hansen corporate apparel, customized with your company logo, helps give your brand a polished and professional look and feel. Custom gear is a great way to impress clients at events and improve your customer's overall experience. When adding your logo and other personalizations to high-quality gear, like a custom Helly Hansen hat, you're enabling clients and potential customers to visually see your brand paired with an established popular national brand. It's an easy and effective way of connecting with your audience on a more personable level.

Increases Brand Awareness. Branded promotional products allow your company to reach a wider audience. When adding your logo to gear that can be used every day, like a Helly Hansen duffle, you're increasing the chances the optimal customers and clients will take notice. Customize gear your employees will want to wear everywhere, to increase your brand's reach!

Improves Company Culture. Outfitting your team in company clothing not only makes them look professional but also gives them a sense of unity making them feel valued and a part of your company. Reward your hardworking staff with custom logo jackets to show your appreciation towards them.
Are you looking for the ultimate corporate gift that will be remembered for years to come? Lucky for you, we have multiple options to choose from! Whether it's for promotional gifts, holiday gifts, new hire gifts, executive gifts or pretty much anything, Helly Hansen company jackets are always an easy win.

Corporate gifting is highly effective in your overall marketing strategy. It's a way to show appreciation towards employees, clients, and customers. Company gifts are also a simple and effective way to increase your companies ROI. By gifting high-quality products, you're not only enhancing your personal connections with others but also setting your brand up for success by adding it to products that will be used all of the time.

A customized gift can go a long way so make sure you're choosing the right product for your logo to be showcased on. Helly Hansen branded rain jackets are perfect for the addition of your logo! Company jackets will make your logo look professional while making anyone who receives the gift feel valued and appreciated. With are a variety of styles and colors to choose from, there's a jacket for every brand!

Check out what benefits your brand can have when adding corporate gifting to your marketing strategy.
- Retain & Impress Existing Clients
- Increase Sales & Revenue
- Boosts Employee Morale & Productivity
- Improves Brand Image
- Increases Brand Visibility