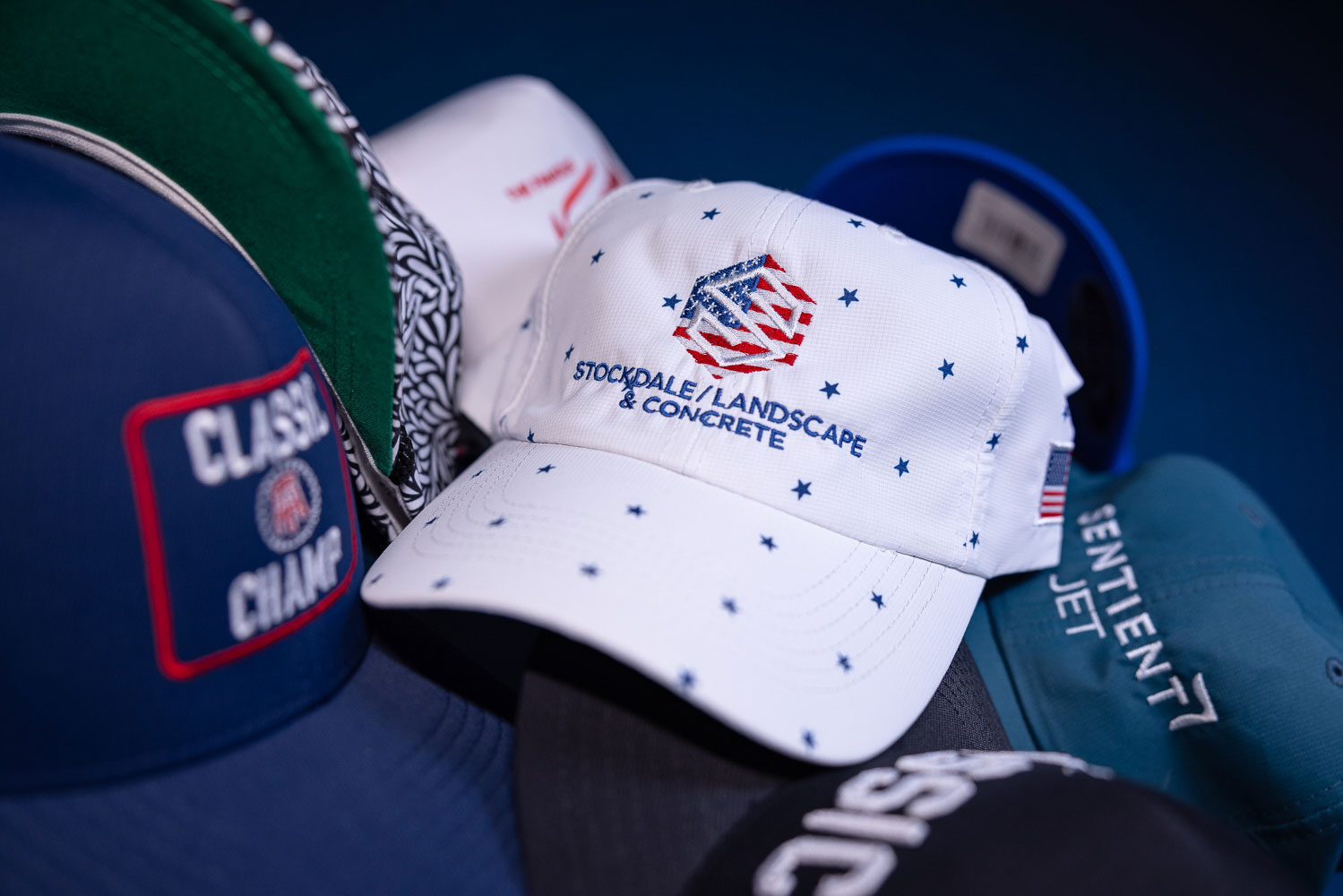 If You Know Golf Hats, You Know Imperial Headwear
Golf Custom Embroidered Hats You'll Wear Everywhere
Yes—your employees, colleagues and clients will wear golf hats off the course—and will really appreciate Imperial Headwear when they're playing, too! At Corporate Gear, we hand-pick the best in premium custom golf headwear, gear, and apparel. Classics never go out of style, especially when they're designed to wear anywhere today!
100 Years of Style: Custom Imperial Hats
With a legacy of one hundred years in business and a reputation for quality in the details, Imperial headwear is a favorite for pro tour golfers and weekend golfers alike. For the classic golf styles that just feel right, Imperial sports custom hats are known for breathable design to support better play. You'll enjoy the variety of styles for your brand and headwear preferences: from understated to make-a- statement colors and designs, this is how to customize a hat for branding that you'll love!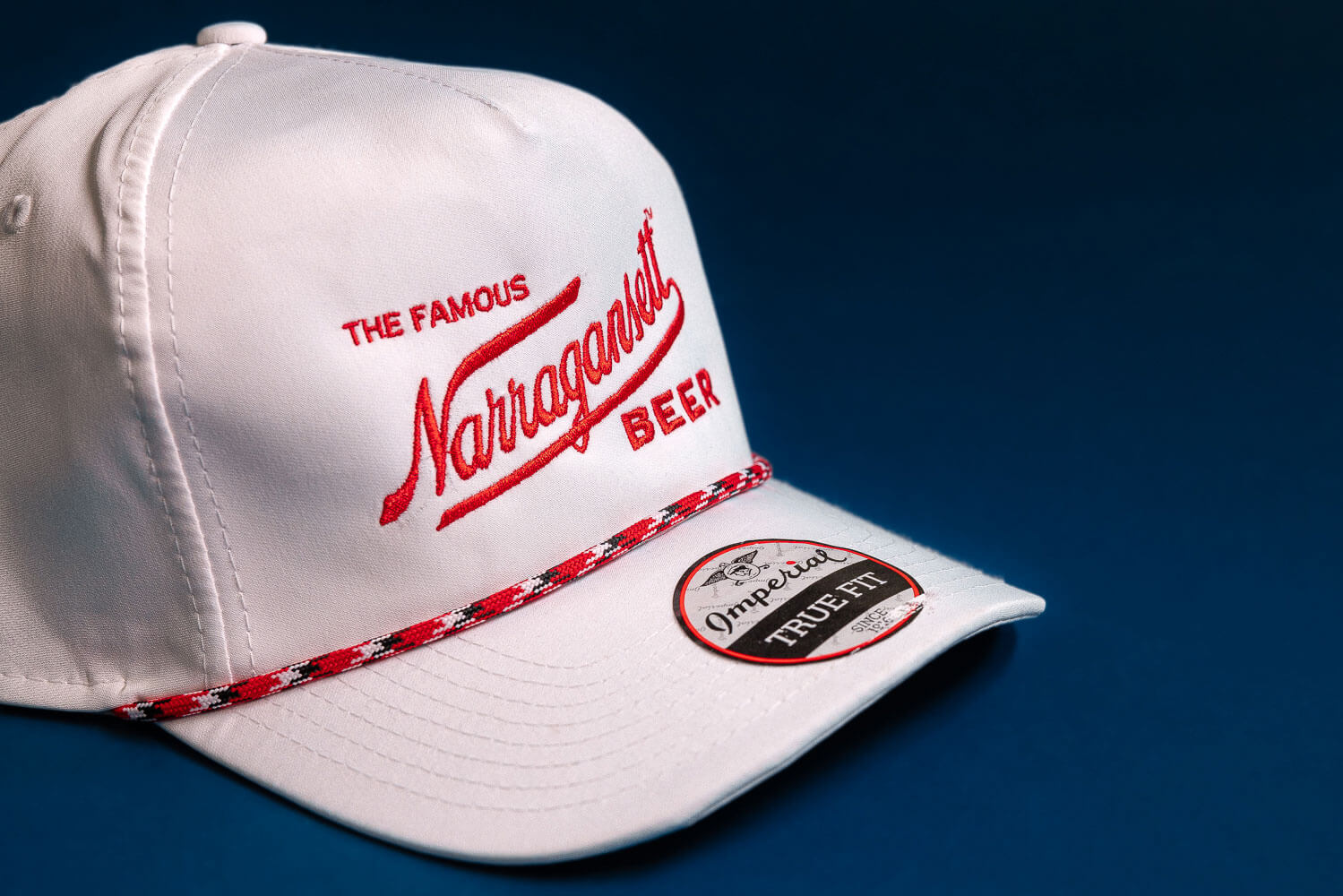 High-Quality Custom Embroidered Hats
How to customize hats for your company?
Start here with popular Imperial Headwear, known for consistent quality with a variety of styles, profiles and colors. Then, choose a style that has universal appeal, like a custom adjustable strap hat. They'll wear these on—and off the course.
At Corporate Gear, we love curating the best in performance and stylish premium headwear. Our team selects the most popular styles, and our collection of Imperial custom golf hats shows it. Choose from pro to celeb favorites, classic mid-profile styles with the Imperial brand roping, to trending trucker and custom beanie hats. Shop custom bucket hats that fit great while you're playing, to custom visors that just give you a little extra confidence in style points on the course. These styles are great for everyday wear for custom company golf gear that transitions to your daily wardrobe.