Innovative Nike Apparel and Gear — Official Brand Partners

Access to Exclusive Branded Nike Company and Team Gear

Branded Promotional and Custom Corporate Apparel

Embroidered Corporate Clothing, Custom Gear and Logo Merchandise

Customize Premium Peter Millar Golf Apparel

Access Trending Styles from Our Exclusive Peter Millar Partnership

Select Partner for Patagonia Brand Customization

Patagonia Apparel for Businesses Aligned with Sustainable Purpose

Innovative Nike Apparel and Gear — Official Brand Partners

Access to Exclusive Branded Nike Company and Team Gear

Branded Promotional and Custom Corporate Apparel

Embroidered Corporate Clothing, Custom Gear and Logo Merchandise
Corporate Gear: A Trending Brand Influence
Custom Embroidered Corporate Clothing and Trending Logo Gifts. Expert Customization and Detailed Decoration.
A good business always searches for a competitive edge. Branding is one of the primary ways to gain that advantage. No matter how big or small a company is, marketing and promotion need to be in their game plan. Companies are becoming more creative about establishing their presence and increasing brand recognition. The closer their brand gets to people, the more it gets remembered.
Corporate Gear gives its customers exclusive, direct access to custom branded clothing and accessories from iconic premium sports and lifestyle brands. We've built close relationships with some of the best-known clothing and accessory providers in the world and we've introduced them to our customers.
Our customers partner with these instantly recognizable brands to produce high-quality corporate gear and swag at a reasonable cost. Corporate Gear helps our customers design and manufacture branded promotional apparel and accessories, including T-shirts, uniforms, jackets, water bottles, bags, and more.
Corporate Gear's process is streamlined and smooth. It helps us produce all your merchandise on short lead times and tight deadlines. Our custom embroidered promotional clothing and useful accessories are cost-efficiently manufactured with quick turnaround times. We offer a low minimum for product manufacturing and perform full quality and environmental tests on each item we make.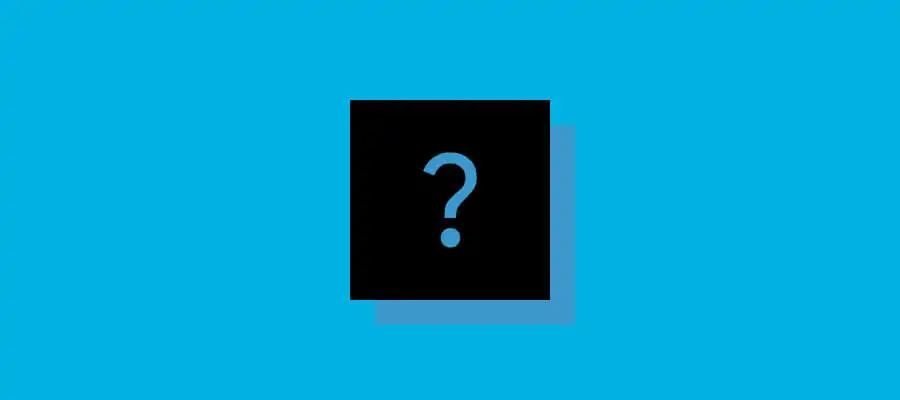 Men's Custom Apparel
Customize men's apparel from top name brands. Easy online logo customization, high service levels.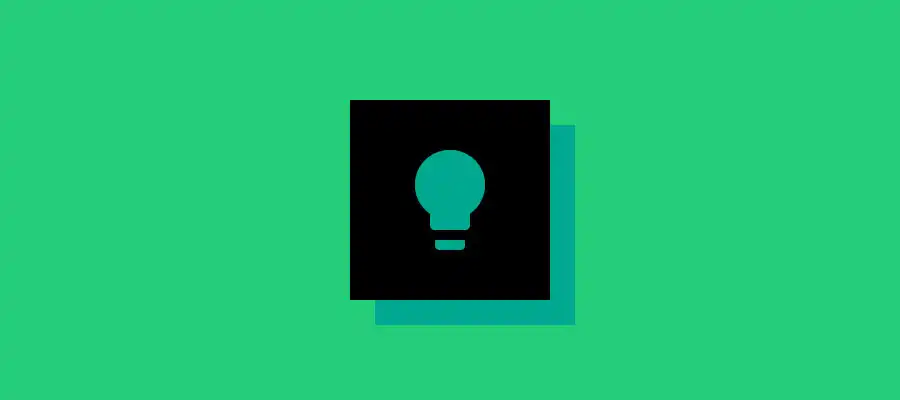 Women's Branded Apparel
Shop women's branded apparel, custom embroider trending styles for brand impact.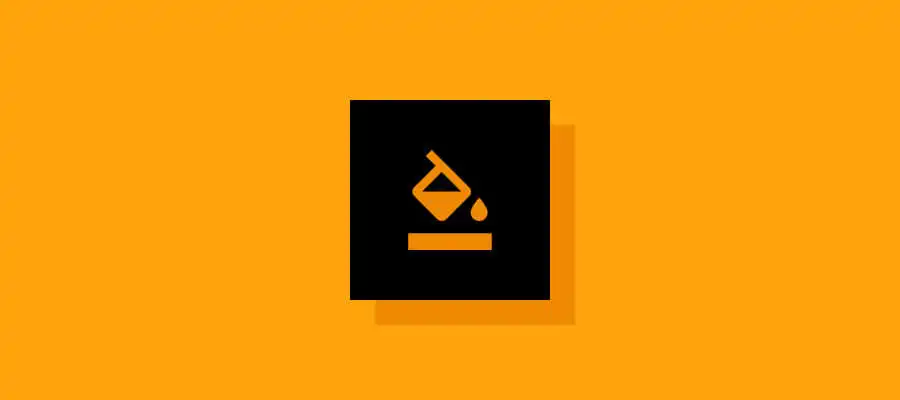 Custom Accessories
Build brand recognition with custom accessories and high-quality promotional merchandise.
Customize Styles from Top Brands
Corporate Gear offers a full suite of promotional branding services under one roof. Sales, design, creative work, e-commerce services, and warehousing all take place at our offices and facilities. Customers find our turnkey solution more efficient and manageable, without the need for excessive additional third parties for certain steps. It also helps us keep our pricing reasonable and affordable.
You control every creative step in Corporate Gear's full-service process. You select the choice of clothing or products, style and color, graphic design, decoration, use of screen printing or embroidery, and more. Our employees can guide and consult with you at every step in your order.
Custom Nike Gear, Company Clothing, Corporate Apparel, Custom Logo Apparel

Corporate Gear is a Trusted Nike Partner

Official Peter Millar Partner — Luxury Style for Everyday Wear

Custom Golf Apparel and Gifts: a Trending Brand Influence

Custom Patagonia — The Preferred Choice for Sustainable Corporate Gifting

Corporate Gear is a Select Patagonia Partner

Customize The North Face — Sustainable Custom Jackets

Corporate Gear Offers Access to Better Branding and Logo Customization

Custom Nike Gear, Company Clothing, Corporate Apparel, Custom Logo Apparel

Corporate Gear is a Trusted Nike Partner
Corporate Merchandise: Decoration Process 101
How to Choose Your Decoration Method
Custom embroidery is a great way to embellish your company logo on premium promotional products. Personalize a wide range of promotional items from custom hoodies, to custom business shirts, company shirts, custom golf shirts, custom tote bags, and so much more.
The Corporate Gear process is easy to navigate. Our customers shop for custom promotional items by brand or category, and we provide complete support, manufacturing, and delivery.

Our products are ideal for a vast range of promotions and public-facing events. Corporate Gear's custom merchandise can be used for corporate gift-giving and promotional giveaways. Our apparel makes for striking impressions at professional appearances, trade shows, and events, or as everyday staff uniforms.