Corporate Merchandise: Decoration Process 101
-
How to Choose Your Decoration Method

Trusted Partners
Corporate Gear is your trusted partner for corporate merchandise. We offer the most extensive selection of premium brands in the promotional products industry!

Industry Expertise
We know our merchandise, fabrics, and customizing process, and we always include you first to confirm the process and logo placement before we move forward with your order.

You're in Good Hands
After your online order is placed, our support team will work with you to determine the best decoration process for your logo for each item in your order.
Embroidery - Great for branded apparel, bags and headwear.
Embroidery is precise, professional, and long-lasting, making it an attractive decoration method. Our in-house embroidery department features over 100 heads of embroidery equipment to deliver high-quality embellishment with the fastest turnaround times in the industry.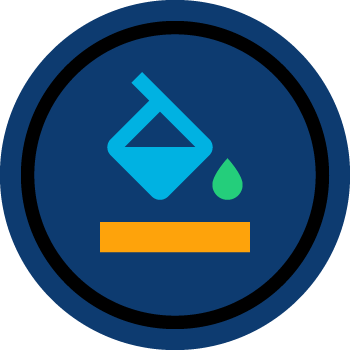 Pantone (PMS) Matching
Our account specialist will work with our decoration experts to match the embroidery thread as closely as possible to the Pantone (PMS) colors used in your custom logo.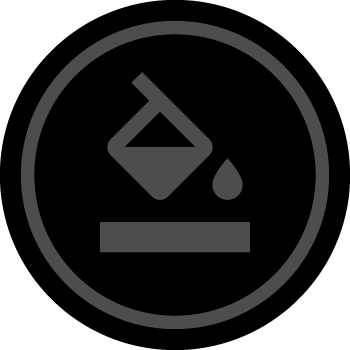 Tonal Embroidery
Tonal embroidery or tone on tone pairs slighty different tones of the product to the embroidery thread color being used in your logo. A common example is black on black.
Color On Color
Color on color embroidery matches the thread color used in your logo to the color of the shirt. This creates a look that is similar to tone on tone, but with bright colors.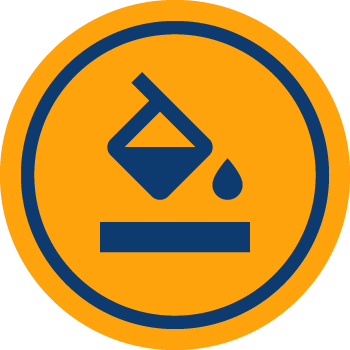 Color Coordinate
Color coordinate matches the thread colors in your logo to accent colors on the item that's being decorated. This creates a cool look but may require approval from your brand team.
Puff Embroidery - Create a retail look that will bring your brand image to life.
Puff embroidery is a three dimensional effect that raises the stitches off of the garment. It works best with large areas of simple block text or shapes.
For best results we recommend avoiding artwork with small details and fine lines.
Contact us
to set up your Puff Embroidery file today.
Standard sizing: 2.25" max height, 3.25" max width
*Additonal fees may apply.
Screen Printing - Excellent for t-shirts, specific fabrics and materials that can't be embroidered.
Our screen print production is environmentally friendly, featuring the industry's only industrial-grade all-electric press for a longer lasting piece. Corporate Gear applies a no water, no chemicals system to eliminate water waste, and chemical waste in the screen printing process.
Laser Engraving - Perfect for drinkware, tech, and accessories.
Our laser engraving machines rotate the cup a full 360 degrees to ensure the highest quality markings.
Heat Transfer - Great for multi-color logos and safer for some water repellent material that can't be embroidered
Corporate Gear will apply heat transferring for fabrics and materials that may be damaged if embroidered.
Custom Merchandise - Great for when you need to set your brand apart
Corporate Gear has access to countless products from thousands of brands - including both premium apparel as well as day-to-day promotional items like drinkware, pens, tech items, and more. If you're looking for something that's not found on our site, please
contact us
.

Custom Order Support Starts Here
Branded Merchandise: FAQ Help Center
Expert Guidance / Helpful Solutions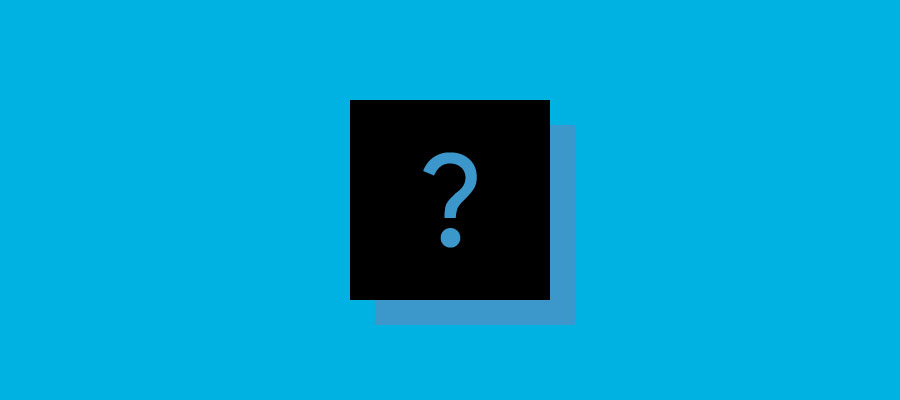 FAQ Help Center
Most Frequently Asked Questions
Find answers to the most frequently asked questions related to ordering custom branded company merchandise, corporate gifts and logo gear.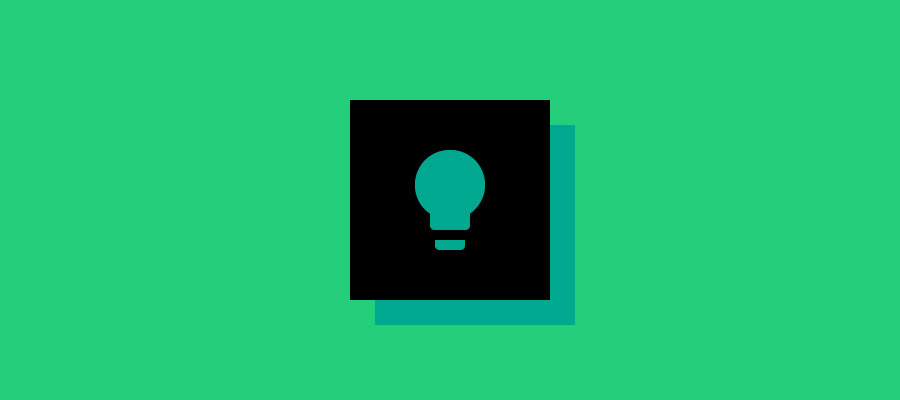 Schedule A Consultation
For Complex Orders
If your order feels a little too complex, or your need a virtual mockup, we recommend that you schedule a consultation with one of our Account Specialists to get feedback and guidance along with a quote.